Can Your Customers Find Your Business?
97% of people look online for services. You need a website.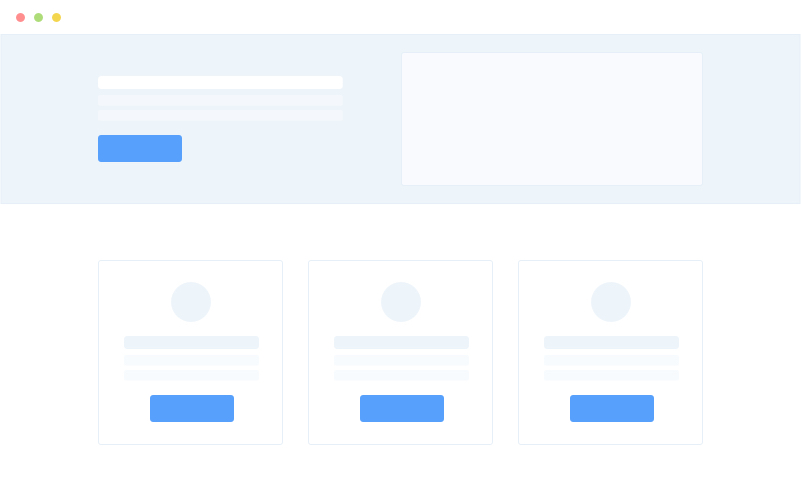 Get It Done With Us
You want more customers, clients, and followers. It's our job to help you get them. Let us help you build your community on websites, through social media, or by creating printed marketing materials.
Social Media
We can create or help you create an online presence on Facebook, Twitter, LinkedIn, Instagram, and other social media platforms.
Web Development
Whether you want a basic site or much more, we can build what you need. And for a very reasonable cost.
Maintenance and Updates
We also offer ongoing maintenance and security updates to keep your site running.
Helping Local Businesses
Whether you want a small website to draw more customers into your store or a large web presence to build a community – we are here to help.  You can set-it-and-forget-it or be an avid content updater.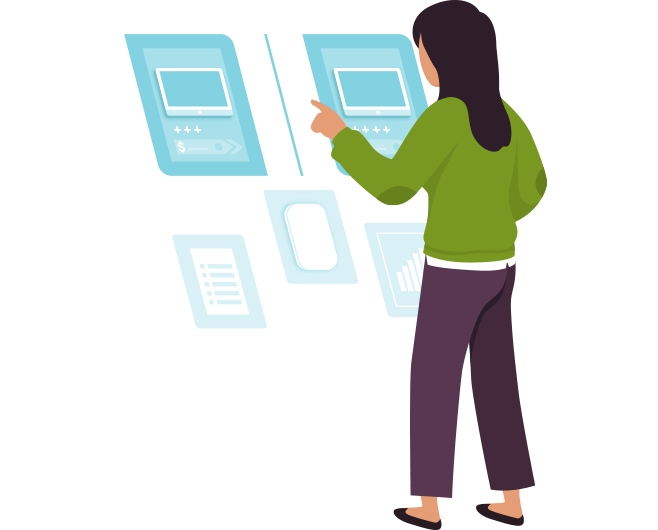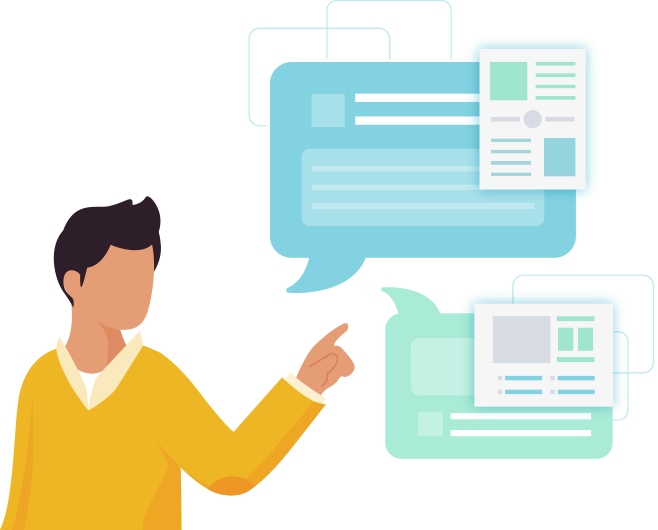 Build a Stronger Relationship with Your Customers
The hardest part of any project is getting started – social media is no exception.  We can help manage your social media presence or simply get everything hooked up so that you can hit the ground running.
Managing Your Website Doesn't Have to Be Hard.
We give you the right tools to get the job done.  Whether you want to do everything yourself or hand the keys to us, we will make sure you have what you need to succeed.