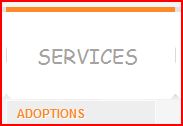 The new adoption page has a Gallery of the newest animals.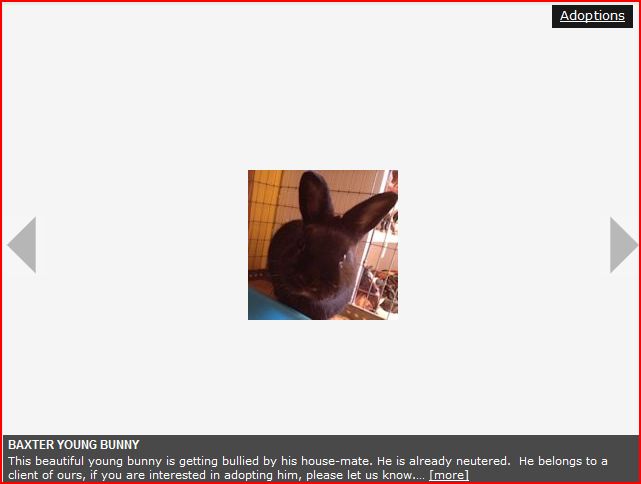 Any new post that uses the 'adoptions' category will automatically have the first photo and first 200 words added to the gallery.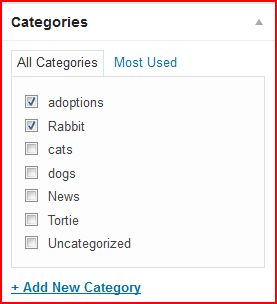 The newest posts will show up first.
Photo size for the gallery is 640×480.
**All current photos are 150×150 and could be improved.
You may want to scale and/or crop the photos to this for better visuals.
Once a pet is adopted, removing the page from the 'adoption' category and updating the page will remove it from the gallery.