Tanya Anderson started School Street Media in 2009 after working in children's publishing and marketing for more than 25 years. She has worked for Media Source, Inc., Guideposts, SRA/McGraw-Hill, Junior Library Guild, and Darby Creek Publishing.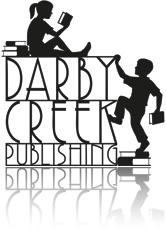 Tanya started Darby Creek Publishing for Media Source, Inc., the company that today owns the Junior Library Guild, School Library Journal, Library Journal, and The Horn Book. Several of the books she developed at Darby Creek earned awards and excellent reviews.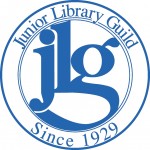 In 2008, Darby Creek Publishing was sold to Lerner Publishing Group as part of a company-wide business plan. Tanya worked for Junior Library Guild as a marketing product manager.

Tanya started School Street Media because her entrepreneurial spirit was restless, and she wanted to build something for the future. Her husband had a background in web development, programming, and database management, and had started a company, FutureThru, Inc., to build websites and programs for small businesses. Tanya learned how to build WordPress sites, and together, she and Eric moved his clients over to School Street Media.
In 2010, Aaron Dean joined the company, providing server and security support. He has moved on to build a terrific career as a network administrator in Atlanta, GA, and Dayton, OH. In 2014, his brother, Cary Robert Dean, joined School Street Media as our primary web developer, designer, and programmer.
Today, Tanya focuses on the marketing, social media, and content development parts of the business.